Viya Constructions: #1 amongst builders in Kochi
Viya Constructions is one of the leading builders in Kochi, offering a host of services including construction of independent houses, villa projects and holiday homes. We have a separate Interior design department that takes care of the interior design of our projects and for other properties.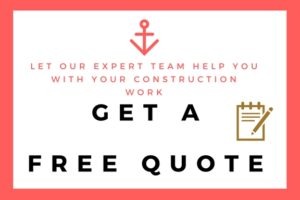 Our team comprises inhouse Architects and highly experienced Civil Engineers and Quality Management professionals from top class Engineering and Management institutes in the country.
Viya is a trustworthy name in the construction sector in Kochi with many successful projects to our credit. Our uncompromising attention to detail and excellent execution process makes us stand apart from the other building contractors in Kochi.
From roofing to flooring to interiors and all other construction needs, we are committed to providing you with quality workmanship, outstanding customer service and expertise in residential construction management.
With its unrelenting focus on 'Quality Construction' Viya aims to deliver what it promises in each and every aspect of a building construction and aims to deliver long lasting value to its customers.
Click to know more: How to construct a house in Kerala?