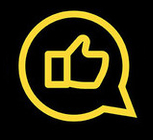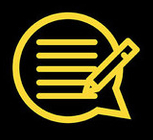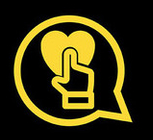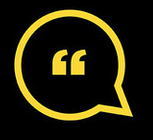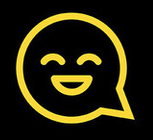 I am proud of the thoughtfulness, commitment and quality of work VIYA Construction have demonstrated through the design and construction. Teamwork is critical to any project; VIYA Construction teams worked well together to achieve a first-class construction.
The Viya team was very professional in their dealings. One of the best construction companies in Kerala. Very impressed!
~ Paul Augustine
I thought that this article contains all the informative tips for choosing the right location for construction in Kerala. Absolutely it's excellent.
~ Sandeep Mitra
They have a team of architects who presented excellent eco-friendly designs.
~ Krishnamurthy M
Easily accessible team. Gave us full support for technical and non technical issue through out the project duration. Completed our work on time, within budget. Our go-to construction contractor in Kochi 🙂
~ Sachin Kumar